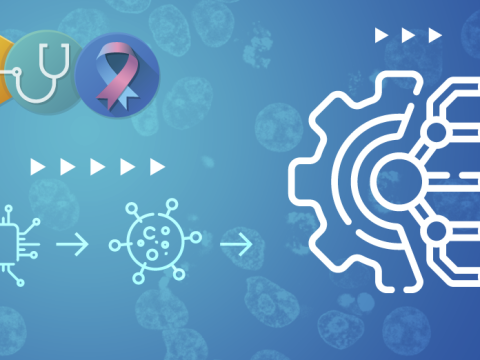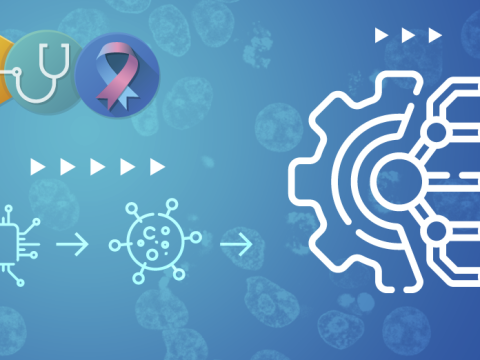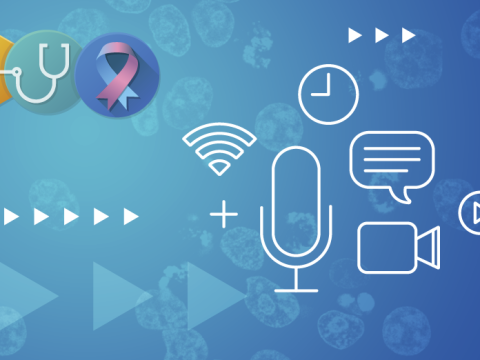 ASCAPE Awareness Webinar During the last year of the project, the ASCAPE consortium partners will launch an open call to invite external partners to join ASCAPE.
The 13th International ACM Conference on Management of Digital EcoSystems (MEDES'21).
in 2021 International Society on Thrombosis and Haemostasis Congress (ISTH), Philadelphia, PA, Jul. 2021
at IEEE International Conference on Healthcare Informatics.
"Konstantinos Lampropoulos, Thanos Kosmidis, Serge Autexier, Miloš Savić, Manos Athanatos, Miltiadis Kokkonidis, Tzortzia Koutsouri, Anamaria Vizitiu, Antonios Valachis and Miri