Latest News
It is known but often overlooked that prevention is better than cure.
Data is king! This admission also applies to healthcare, as there is a growing need to integrate patient-generated health data into operational health information systems.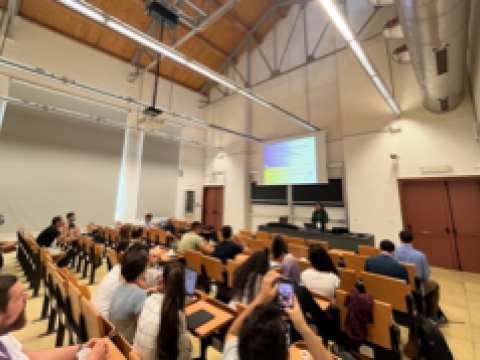 It might remind you of the title of a movie from the late 80s, but this is a real story of combining the latest developments in data technologies and eHealth applications.